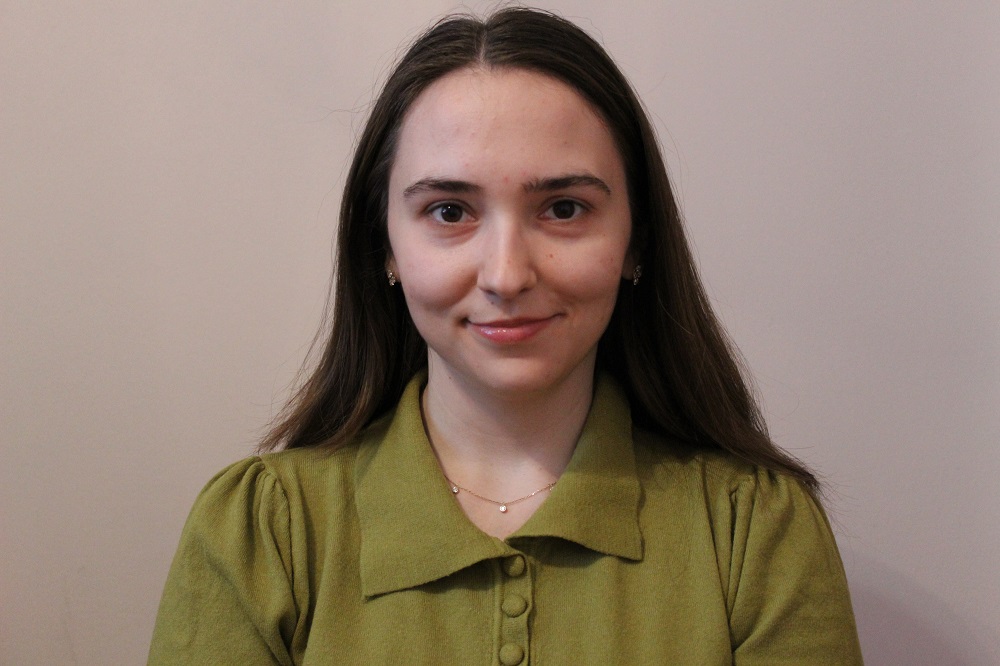 Raluca Achim
Software Engineer
N-able
Have been working as a Software Developer for the last 3 years.
I am primarily working with .NET and I have experience in various technologies (e.g. C#, databases, infrastructure platforms).
I participated in a couple of hackathons during faculty and now I am looking to see this event from the mentorship perspective.