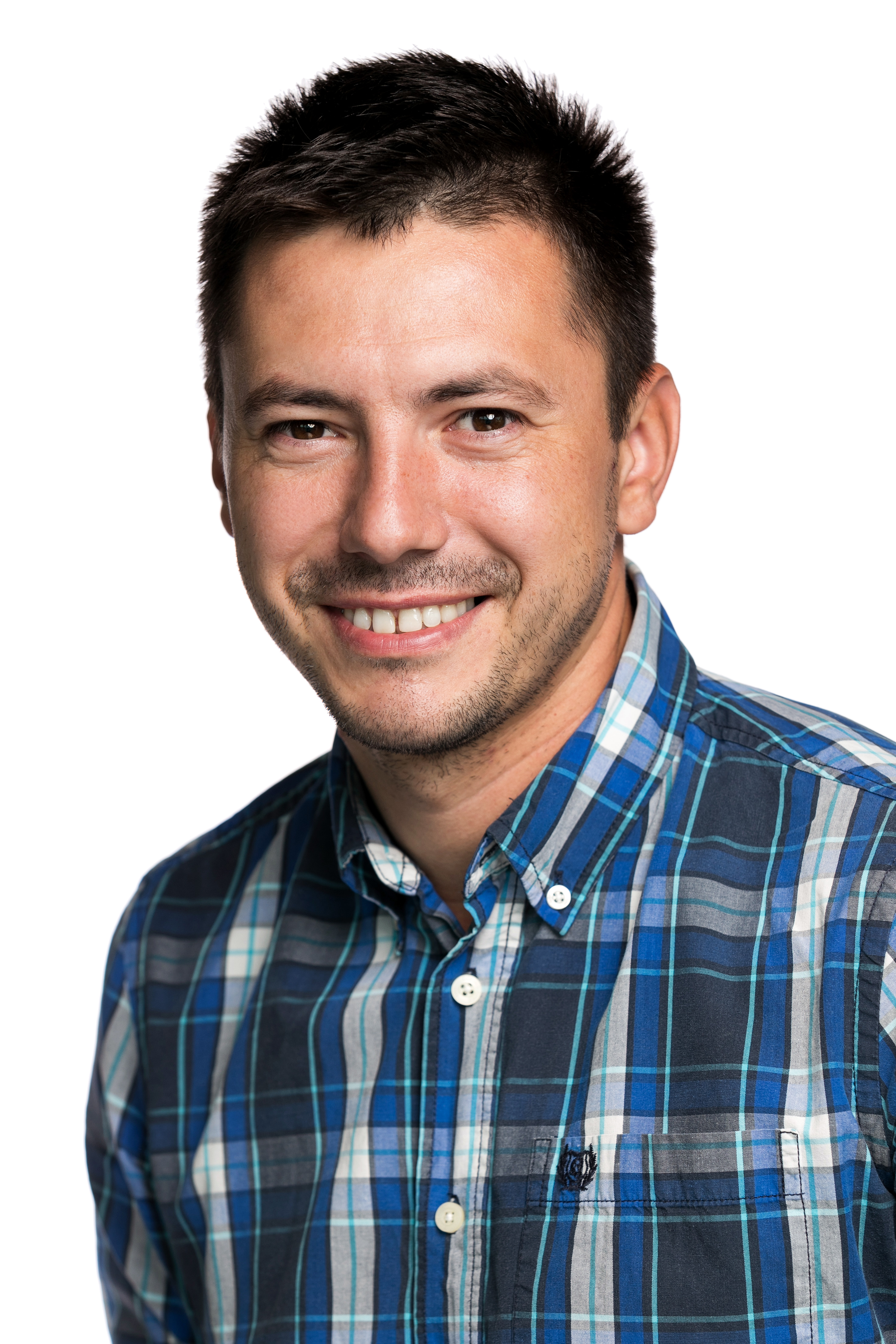 Andrei Glesnea
Business Analyst
MassMutual Romania
Hi, I'm Andrei, one of MassMutual Romania's Business Analysts.

Up to this point, I've gained over 15 years of experience in the Insurance and Software Industry, where I've learned a lot about process improvement, people management, leadership, efficiency, motivation, and the importance of digital transformation. In my professional life, I always try to leave things in a better state than they were before I got there. In my personal life, I try to do the same.
I'm genuinely interested in technology and people and how those two entities interact. I enjoy every opportunity to interact with young people, as I'm always surprised by their energy, intelligence, courage, and creativity.