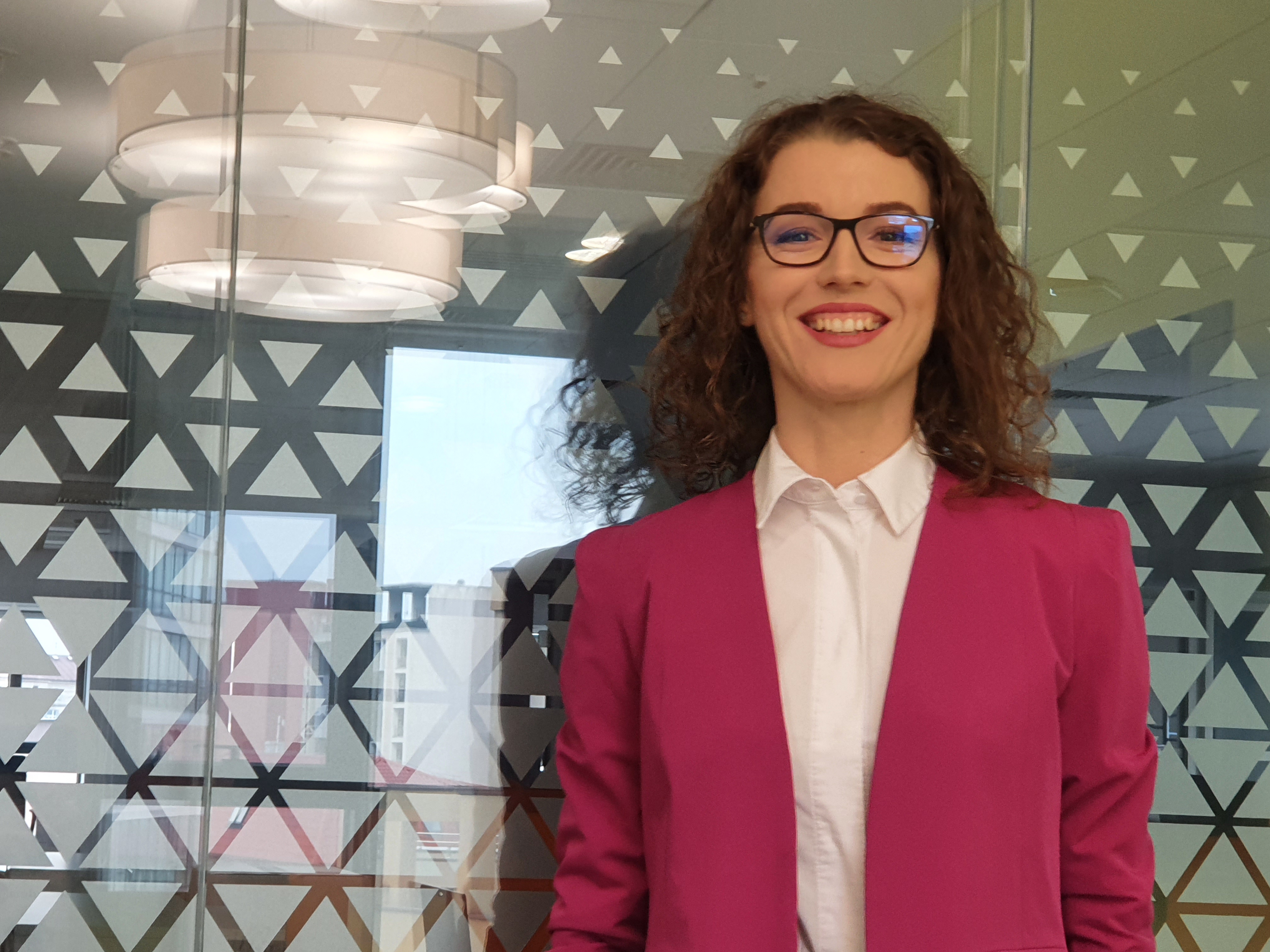 Laura Moise
Senior Product Marketing Manager
N-able
High energy marketing professional with 10+ years of experience in product marketing, customer advocacy, content creation, sales enablement, working in the IT and services industries.
Effective and passionate team member with strong planning and organizing skills, resourcefulness, and acute business sense.
I bring stability and growth to the teams I join, while delivering on business strategy, product marketing and customer satisfaction.